Video Highlights from AppD Summit Europe '17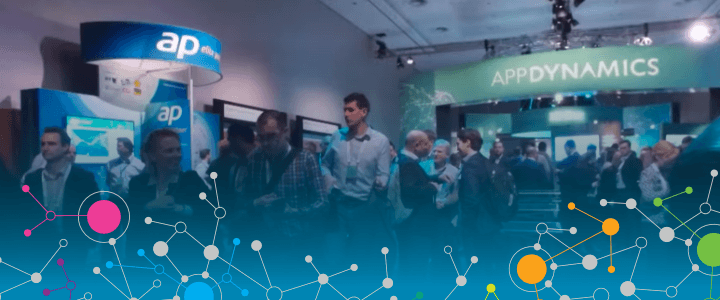 Last week more than 1,000 people from 34 countries gathered at AppD Summit Europe in London. Thank you to everyone who attended to make this APM summit the largest to date in Europe.
Video Highlights
Enjoy the short video below highlighting a few exciting moments from the Summit.
If you'd like to get started with a free trial of AppDynamics then please get in touch with AP.