Riverbed® and the Great Renaming Project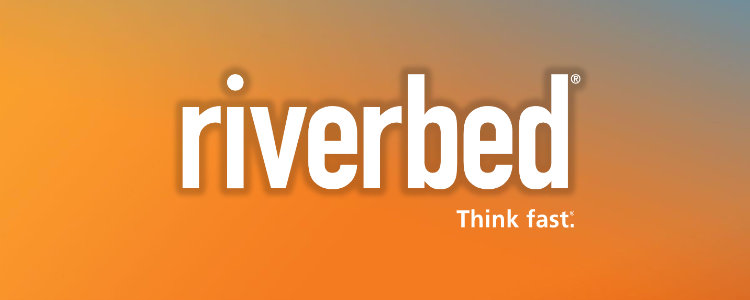 We're delighted that Riverbed has now concluded the eagerly awaited review of its brands, delivering more clearly defined products that we're pleased to be able to offer our customers.
The move has been on the cards for some time following various spells of product development and acquisition. In some cases, where acquisitions were concerned, it was possible to integrate the existing brand name into the Riverbed nomenclature, such as the Aptimizer product which became 'Riverbed Aptimize' but, as related products were placed alongside each other in the Riverbed armoury, the names began to appear increasingly disconnected.
Smart thinking from Riverbed then to throw everything back on the table and rename the entire product family. Riverbed has traditionally been renowned for its Steelhead product, which has been named leader in the Gartner Magic Quadrant for seven years in a row in the WAN Optimizer category. This remains an important product for Riverbed and has retained its name with a slight adjustment of spelling, from 'Steelhead' to 'SteelHead'. The concept of Steel has been used in some of the other product names so that the product formerly known as Granite is now 'SteelFusion', perhaps a more meaningful name for a product dealing with branch converged infrastructure.
This reordering of names will help Riverbed as it works to enforce its reputation as a provider of location independent computing, dedicated to finding ways to fix problems before the user is even aware that they exist. This message can only really be conveyed if customers understand the usefulness of interconnected Riverbed products and that's why the renaming process is so important.
Below you will find a list of Riverbed's old and new names for products that our customers find particularly useful. Please contact us if you are interested in finding out more about how any Riverbed products could help you.