Java 9 First Impressions Webinar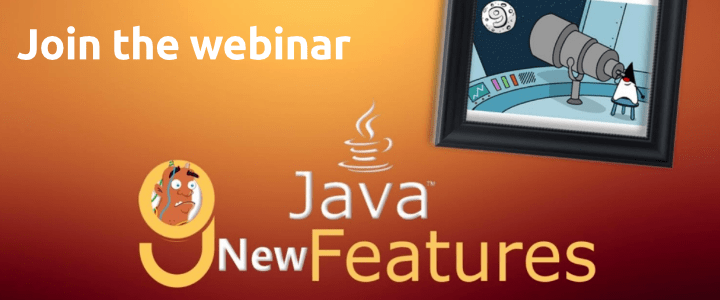 Register for the Java 9 First Impressions Webinar
Java 9 is here and it's expected to revolutionize the way we think of and build large scale applications.    In this 30-minute webinar, which will take place one week after the new release, we'll go over our first impressions and answer the following questions:
Does Java 9 and Project Jigsaw live up to the hype? 
Which features are expected to be most useful? 
What are the implications for building highly scalable applications?
Date : 27th September 2017 Time : 7pm UK   Presenters : 
Niv Steingarten the Co-Founder and VP Engineering at OverOps
Alex Zhitnitsky is the Director of Developer Relations at OverOps