Reflections on the UK OUG - Midlands Tech Summit.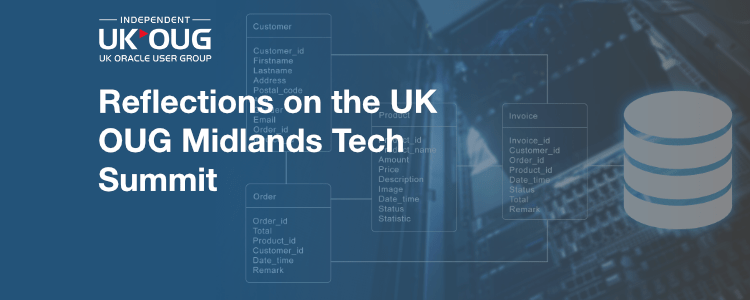 Thanks to all who came to see us at the UK Oracle User Group Midlands Tech Summit in Northampton yesterday where AP were both an exhibitor and speaker.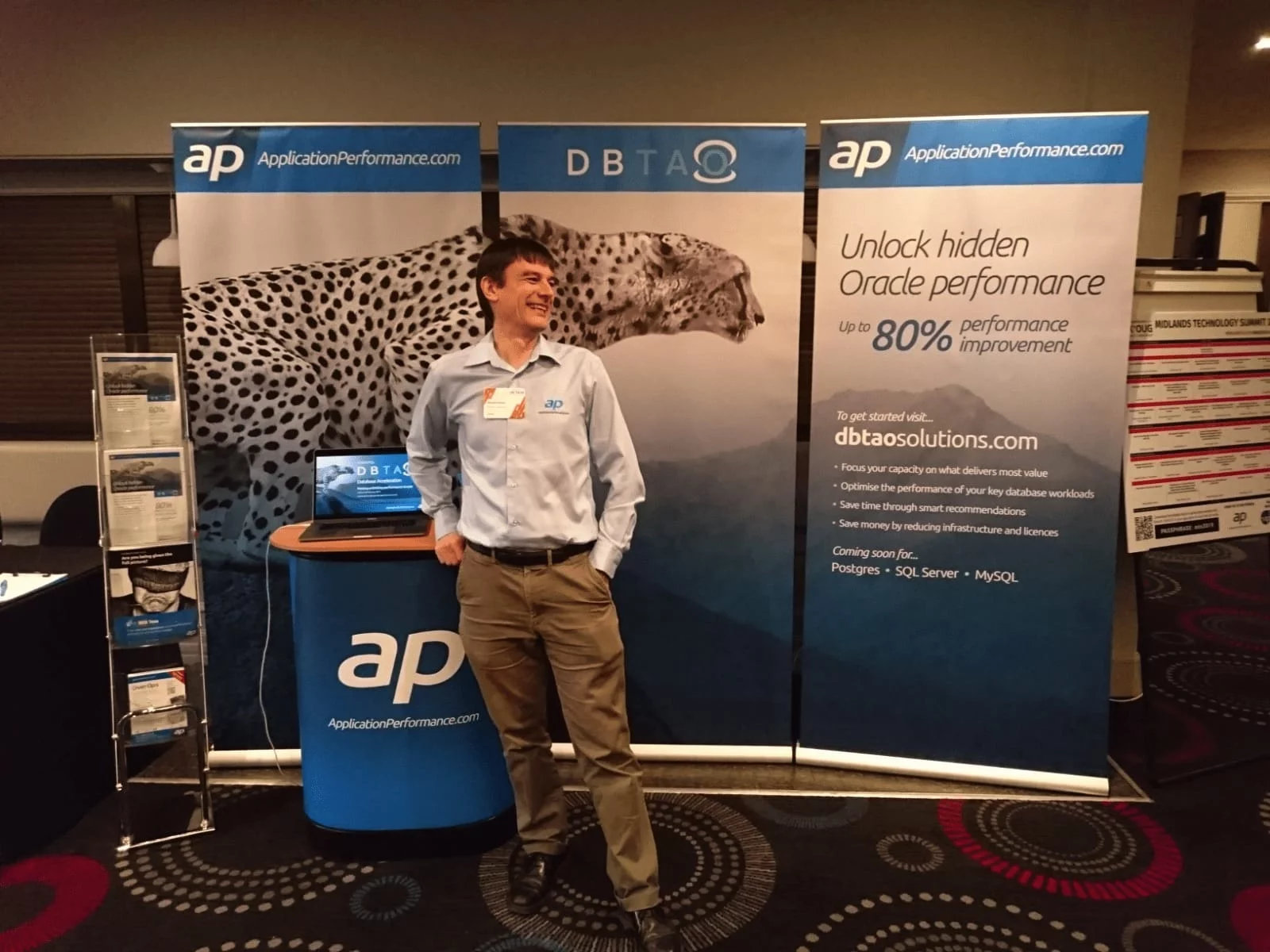 We were able to catch up with a number of old friends who we hadn't seen for ages, and even better, make some new ones. We joined a number of the interesting talks, as well as introducing the attendees to our latest Oracle database tuning tool, DBTao.
Martin Pinner's talk "Unlock Oracle's True Performance Potential" got a really positive reaction from those that attended.
For those that didn't attend but would like to know more about how we can help speed up Oracle performance then please get in touch.