Nexthink V6.9 is coming

Hot on the heels of version 6.8, released back in January 2017, Nexthink v6.9 is just around the corner, and expected to be GA on March 27th 2017.
Nexthink v6.8 brought a number of features including upgrade to email digests, and workflows for end-user feedback. With this latest version, Nexthink continue to improve visibility into end-user experience for faster decision making, and improved support and resolution.
What is new
Enhanced scoring capabilities and drilldowns
Localised language options for End User feedback campaigns
Integration with Active Directory
Organisational hierarchy visualisations
New aggregations available in NXQL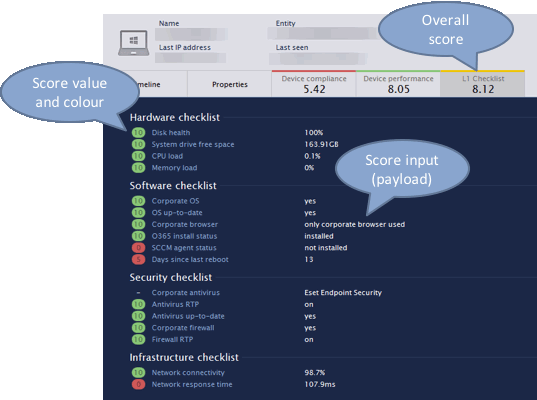 We are looking forward to the release in a couple of weeks, and will bring you more details then. Please get in touch for more information.