Cisco to acquire AppDynamics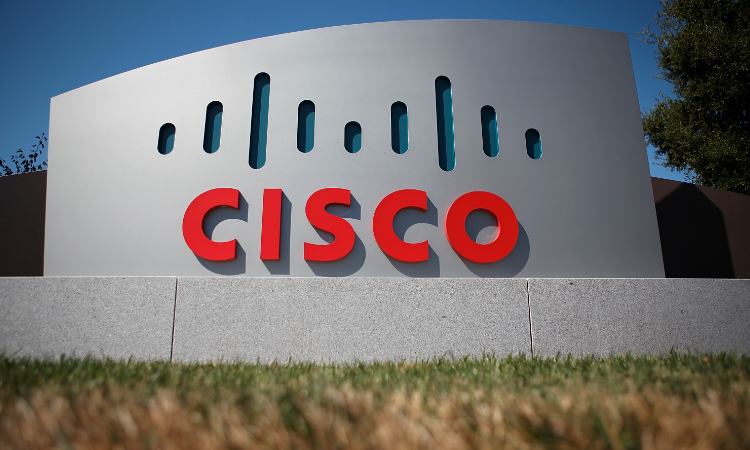 I'm sure that you have all heard the exiting news that Cisco has announced it's intent to purchase AppDynamics. We have worked with AppDynamics since their first beginnings here in the UK, and have seen them go from strength to strength.
This move has already caused a stir in the APM world, and we are sure that interest will continue to grow as we get nearer to the completion. At this stage, we understand that AppDynamics will continue to operate as an independent business unit; for now it is just business as usual, with no change.
I am sure that changes will happen over time, and we'll keep you notified as soon as we have any information. 
We're looking forward to another 8 bright years with AppDynamics, and are really optimistic about the future of APM.