AWS Summit London 2017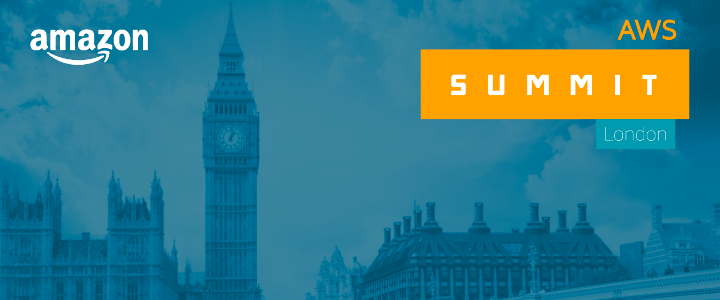 Only 1 day to go until the Amazon AWS Summit London 2017. Application Performance will be there for the third year running. This year 2 of our partners, AppDynamics and Turbonomic will be sponsoring the event.
As a reminder, AppDynamics is a great way to monitor AWS and your applications running within it. Turbonomic is a great way to plan your migration to the Cloud and then actively manage the resources consumed within AWS and keep you costs under control once you get there.
Anyone heading to the event might also want to attend the Pre-AWS drinks and tech talk hosted by Turbonomic this evening.
The event registration is now closed but you can register to watch the Live stream.
Look out for our upcoming blog on the Summit Highlights and also a future blog on Cloud Migration best practices.