Application Performance Facilitates AppDynamics Tesco Roll Out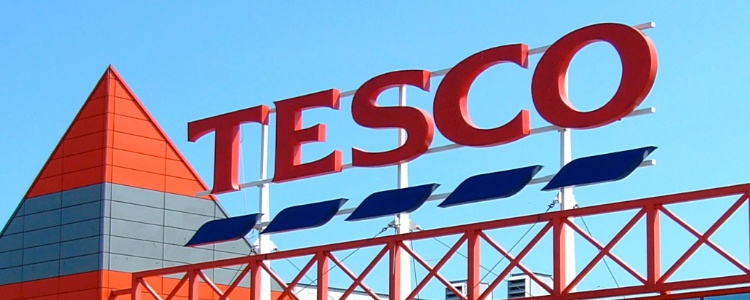 AppDynamics is now being used to provide business-wide visibility into the customer experience – both in production and during the test and development phase at Tesco.
We introduced Tesco to the AppDynamics platform in 2012 when the company was looking at the performance and scalability of its order management and fulfilment system supporting the Tesco Direct site.
AppDynamics agents were rolled out to over 100 Java servers in one day and we were quickly able to see the business transactions that needed improvement.
Having implemented a number of changes within a couple of weeks, scalability was improved and Tesco enjoyed a successful Christmas trading period.
E-commerce and digital communications have recently been highlighted as key to profits for the UK retail giant, as has a supreme focus on customer service. AppDynamics provides Tesco with better application visibility and control and improved mean time to resolution (MTTR). The retailer's teams can look into performance issues at scale, reducing the impact on customers.
The consistent and intuitive User Interface and flow map visualisation provided by AppDynamics has led to its APM solution being highly praised by industry think tank Gartner.