Alibaba hits a record $25.3bn and 1.48bn transactions for Singles Day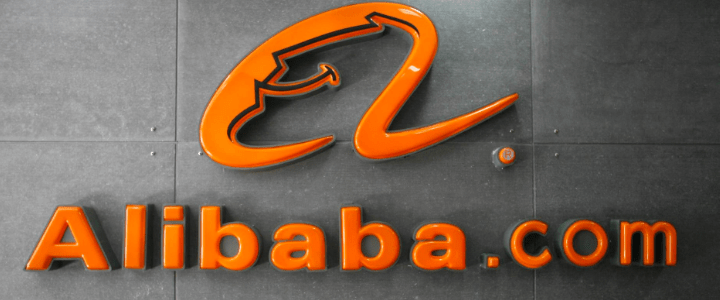 ###
You've heard of Black Friday and Cyber Monday, but what about Singles Day?
Well, if you haven't heard about Singles Day before, you'll certainly remember it after some of the numbers posted by the Chinese retail group, Alibaba, this weekend. In one 24 hour period alone, Alibaba:
Sold $25.3bn of gross merchandise volume.
Handled 1.48 billion transactions.
To give some context, their haul this year dwarfs last year's US records of $3bn for Black Friday and $3.45bn on Cyber Monday. In fact, after just 12 hours of trading, Alibaba had already surpassed their previous year's total of £18bn. Impressive stuff!
That's a reported 39 percent increase on last year's sales and comes hot on the heels of Alibaba's recently announced quarter revenue surge of 61%.
What is Alibaba?
Founded in 1999, Alibaba is China's biggest online commerce company and in 2014 it accounted for 80% of China's online retail sales. It's like having Amazon, PayPal and Groupon all rolled into one.
What is Singles Day?
Originally set up in the mid-90s, it's a day to celebrate being single, the date 11/11 was chosen due to the solitary implications of the number 1. In 2009, Alibaba used it as a discount promotion tool for its e-commerce platforms.
Are online retailers ready for Black Friday?
Black Friday (24th November) is fast approaching with the likes of Amazon kicking off this year's sale from 17th-26th November. If a similar trend to Alibaba's figures were to occur, retailers had best be ready for the up-coming demand in load, and be aware of their existing site's performance and scalability.
If you have any doubts, then come and talk to Application Performance, the APM Experts, and we would be happy to advise. It's what we do.
Sources