Cisco and Turbonomic Partnership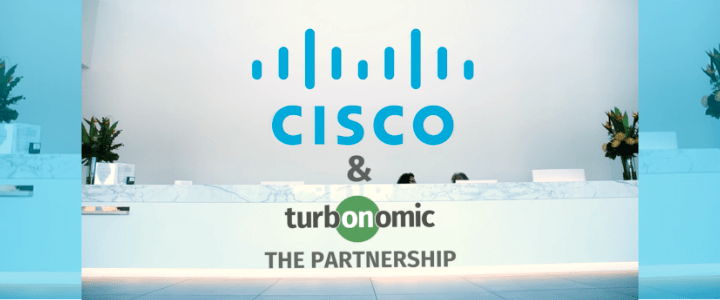 Application Performance are a partner of Turbonomic and also Cisco now through their acquisition of AppDynamics. So we followed with interest their recently announced partnership.
At the Cisco Live Conference in Last Vegas, June 2017, Turbonomic and Cisco showed off the new Cisco Workload Optimization Manager, which uses Turbonomic's autonomic solution (Autonomic is derived from Greek autos 'self' + nomos 'law' and means self-governing). It is able to react immediately to performance issues, ensuring applications perform at maximum efficiency.
The built-in decision engine converts your data centre into an economic market where every transaction is compared across utilisation (price), demand and supply. It understands the relationships between compute, network, storage, hypervisors and your application. Each and every decision is compared across 16 different metrics and then changes are made to ensure maximum cost-efficient performance is maintained.
See below the Cisco Workload Optimization Manager using the Turbonomic platform to show a complete analysis of a Cisco UCS (Unified Computing System) Domain.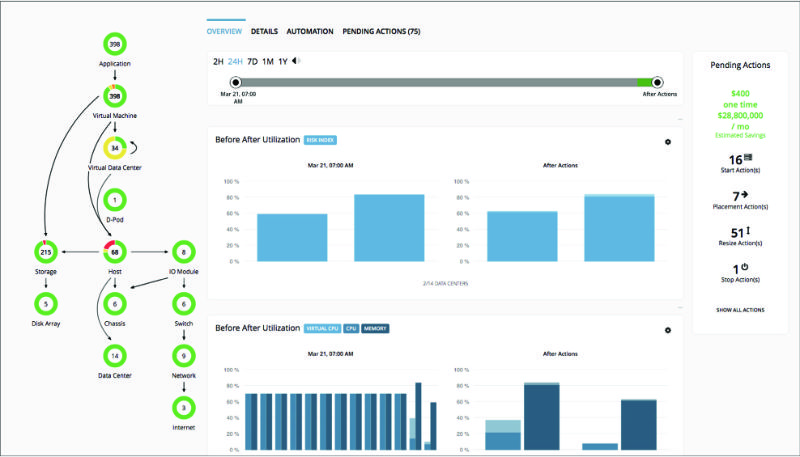 Cisco's use of Turbonomic
As well as the new partnership, Cisco have already made some huge savings as a result of using Turbonomic in their own data centres. Watch the video below to hear Mike Myers, Senior Director Cloud Orchestration & Platform Services talk about how Cisco use Turbonomic. By looking at which VMs are overprovisioned and reallocating that spare resource Cisco found they could free up 4800 vCPUs and 54TB RAM, saving them $17M in year 1 and $3M/year ongoing! Or looking at it another way, they could run 2200 additional servers for FREE.
If you would like to have a more detailed conversation about Turbonomic or start a Turbonomic trial in your own environment click below.