Instana acquired by IBM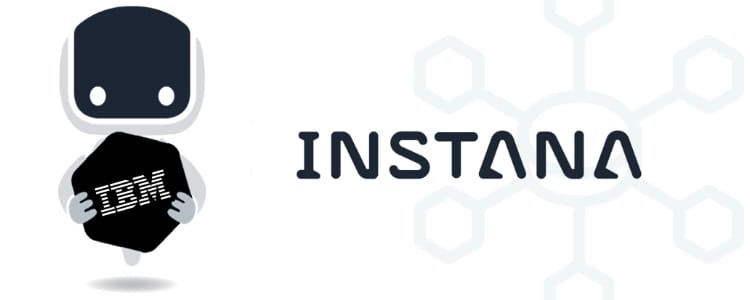 You may have heard the news on Wednesday that IBM are acquiring AP partner Instana.
We would like to congratulate Instana founders and long time friends of AP, Mirko Novakovic, Pete Abrams, Fabian Lange, and Pavlo Baron, as well as the wider team at Instana who have helped build an industry-leading APM solution over the past 5 years.
Why we love Instana
What really makes Instana stand out is its ability to automatically discover and monitor the ever-changing infrastructure that makes up a modern application, especially when it comes to running containerised microservices.
We particularly love the minimal configuration approach which allows customers to get maximum value quickly. Instana provides full-stack observability, with distributed traces for 100% of requests, second level metric granularity and their 'dynamic graph' bringing together the complex interrelationships between all infrastructure and application components.
Why the acquisition makes sense
Mirko Novakovic, co-founder, and CEO, Instana said "Instana's observability capabilities combined with IBM's AI-powered automation capabilities across hybrid cloud environments will give clients a full view of their application performance to best optimize operations."
As IBM transitions from software and services to a company fully focussed on hybrid cloud management, the Instana cloud native approach fits firmly within that strategy.
Future for Instana at AP
AP continue to be a partner of Instana as well as providing services and complimentary products such as DBmarlin, our next generation database monitoring solution which has click through integration with Instana.
DBmarlin for Instana
If you would like to know more about Instana or DBmarlin please get in touch or read about the limited time special offer of 1 FREE Premium license to all Instana customers.